Medicare, Insurance and Hearing Aids
Changing Your Insurance May Save You Money on Hearing Aids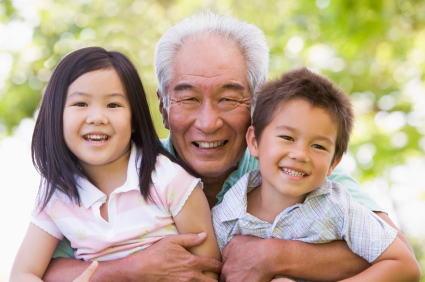 Unfortunately, Medicare does not cover any of the cost of hearing aids, but it does pay for one "Hearing and Balance Test" per year. You can get this test and a copy of your audiogram from a qualified physician (like an Ear, Nose and Throat doctor). A copy of your audiogram will enable you to approach the hearing aid companies of your choice to get their recommendations and pricing. If you are thinking about purchasing hearing aids in the next twelve months, you may want to consider finding an insurance plan with a hearing aid benefit. While Medicare does not cover the cost of hearing aids, some private insurance companies offer supplemental health insurance plans that do. If you are eligible for Medicare or purchase your own health insurance through the Healthcare Marketplace, there are a variety of supplemental plans that may reduce the cost of hearing aids. Some employers may offer supplemental plans in addition to the standard insurance they normally provide. You may want to purchase a supplemental plan with a hearing aid benefit or partial reimbursement (typically offered along with a dental and vision benefit) for an additional monthly premium. Check with your local health insurance representatives to see what supplemental plans are offered in your area.
Keep these Dates in Mind
Medicare Open Enrollment Period –
October 15 to December 7
Marketplace Open Enrollment Period –
November 1 to January 31
During the open enrollment periods you can make changes to your insurance coverage. You can…
Acquire a new insurance plan if you did not have a plan before.
Add additional coverage to an existing plan (e.g. Medicare Advantage or Medicare Supplement).
Switch a plan that does not have a hearing aid benefit to one that does.
Do You Have Blue Cross Blue Shield or are you a Active or Retired Federal Employee? We Can Help Maximize Your Benefits!
When you have a BCBS or Federal Employee plan with a hearing benefit, we can help you maximize your benefits. Call our hearing professionals at
(877) 496-2271
to apply your benefits and stretch your benefit with our discount prices. To receive more helpful tips, discount offers on hearing aids,
Subscribe to our Newsletter
and get our
Free Hearing Aid Buyer's Guide
!