We're Here to Help You Hear Better
Call Toll-Free Now:
(877) 344-7744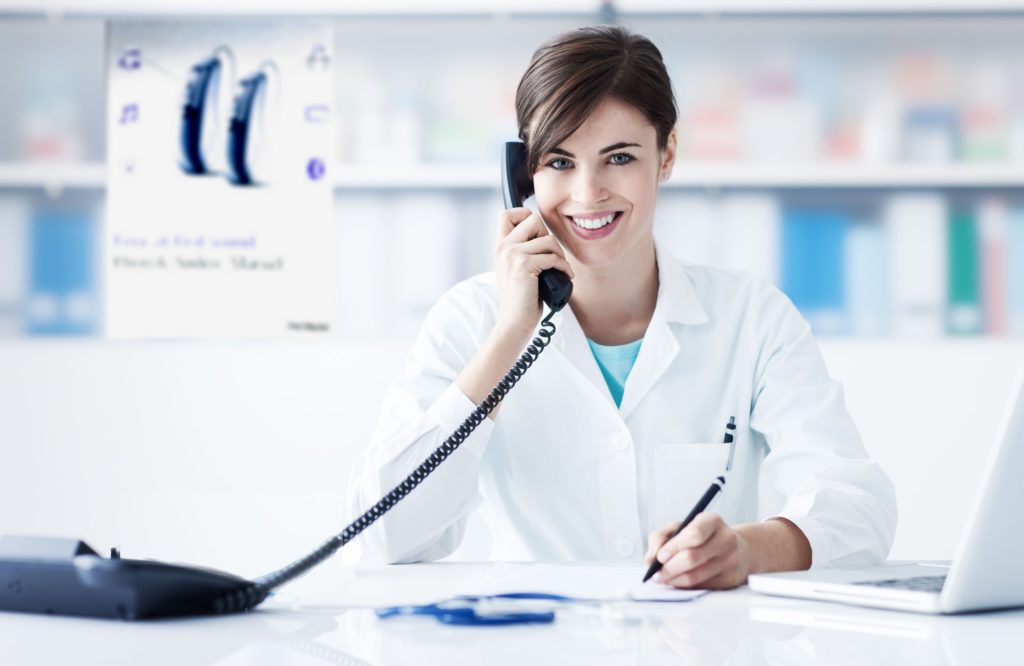 Have questions about hearing aids?
We will politely and professionally answer your hearing aid questions.
Call us toll-free for a free, no-pressure consultation with our representatives to get started on the path to better hearing!
Information and Sales: (877) 344-7744
Already Purchased from Ideal?  (844) 964-2025
Our business hours are Monday through Friday:
Eastern: 10:00 a.m. to 7:00 p.m.
Central: 9:00 a.m. to 6:00 p.m.
Mountain: 8:00 a.m. to 5:00 p.m.
Pacific: 7:00 a.m. to 4:00 p.m.
Ideal Hearing Professionals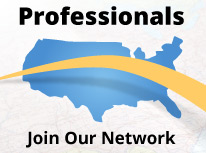 Are you are an audiologist or licensed hearing aid dispenser?
Ideal Hearing Professionals is a premier network of hearing aid professionals. If you share our value of providing world-class service, performance and value to customers, we invite you to find out more about joining our partnership.

Contact Form / Upload a Hearing Test
We Value Your Privacy!
We will never spam you or sell your information! We will not give your information to anyone in our provider network unless you want us to. See our Privacy Policy.
EU Users: Ideal Hearing Aids is a US company that does not market outside the USA. This form is intended for USA residents only and by completing this form you are indicating you are a US resident.
*
= Required Field