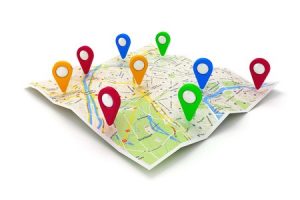 Without exception, Ideal Hearing Aids distributes all the hearing aids we sell through our nationwide provider network. We refer to them as our "local partner offices".
Local Partner Offices are Important
All our prices include initial local services delivered by a partner office. Why?
We believe high-quality, premium instruments are only part of your total better hearing solution.
All major, name-brand hearing aid manufacturers require face-to-face fitting to comply with their distribution policies and to ensure their warranties will be honored.
We want our customers to develop a relationship with a local partner office to assist with their long-term hearing care.
Local Partner Offices – What Do They Do?
Firs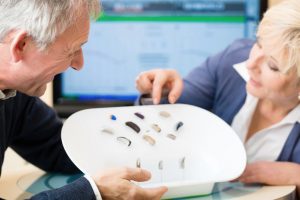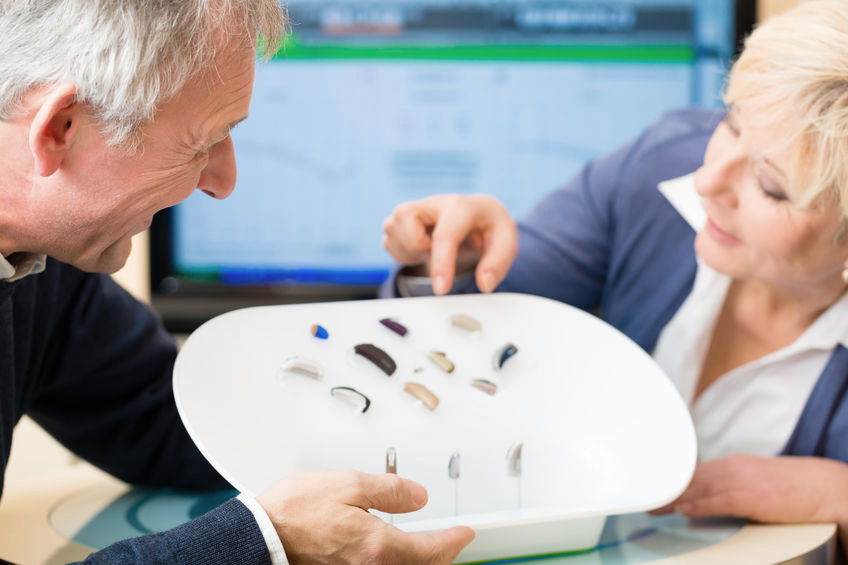 t, our local partner offices are the local service providers after you purchase from Ideal Hearing Aids; they DO NOT sell you hearing aids. They perform hearing tests, recommendations, programming, initial fitting and follow-up adjustment visits.
Local partner fees for initial services are included in the price of purchase.
Local partner offices will also provide follow up adjustments and cleanings for an additional amount after your initial service period.
Local Partner Offices are Held to High Standards
Our nationwide provider network has been painstakingly built over many years. As a company, we hold ourselves to the highest standards of integrity and ethical treatment of our customers. We expect our partner offices to do the same.
Your hearing aids will be fit either through a Doctor of Audiology or a Licensed Hearing Instrument Specialist, either of which is licensed by your State and fully-trained, insured, credentialed and competent in fitting and adjusting your new hearing aids.
Our partner offices are held to a Code of Ethics which includes treating you with compassion and respect, without discrimination. If you wish to purchase additional services from them, they will only provide you services that you need and are in your best interest and at prices that are customary and reasonable.
Local Partner Offices – How Do I Find One?
When you call Ideal Hearing Aids, we check to see if we have a local partner office in your area. Our provider network is continuously growing, but not all hearing offices are currently part of our network.
All the services the local partner provides are on a referral basis from us. We will be happy to release their contact information to you, once we've made the referral. This helps ensure that your prices stay low, that you don't get a sales pitch, and that you get our deeply discounted prices.
Want to learn more? Contact Us or call the number below!